What is Dropshipping?
Dropshipping is a way to start your own business from home with no up-front stock costs. You can trade under your own brand name, take orders on your own website (or in your own store) and create your own list of customers.
---
You can use our catalogue of designs and sell them through your own website, Ebay, Amazon... wherever you like

You can design your own clothing for individuals or companies, strengthening your own brand - we'll print and ship it for you. Remember, you have complete freedom on pricing, customer service and branding - you can work any hours you like, sell to whoever you want and enjoy being your own boss
---
---
Lots of companies make the dropship process much harder than it needs to be. Ours is so simple, it can be described in 4 steps below:

Firstly, your customer orders a product from you. You then, order the same product from us, providing your customers shipping address. We then print the order and send it to your customer without any of our branding. You keep the profit!

---
Where Can I Sell?
We don't really mind where you sell our items. You can sell via marketplaces (such as Amazon, Ebay, Tictail, Bonanza, Wish, Rakuten and Not on The High Street), classified ad sites (such as Gumtree or Craigslist) through social media or through your own website. The only proviso we add is that you are not permitted to sell our designs through Etsy - any items you design yourself and we print can be sold via Etsy.
If you have any questions or would like any advice about any of these platforms, please do
contact us here
.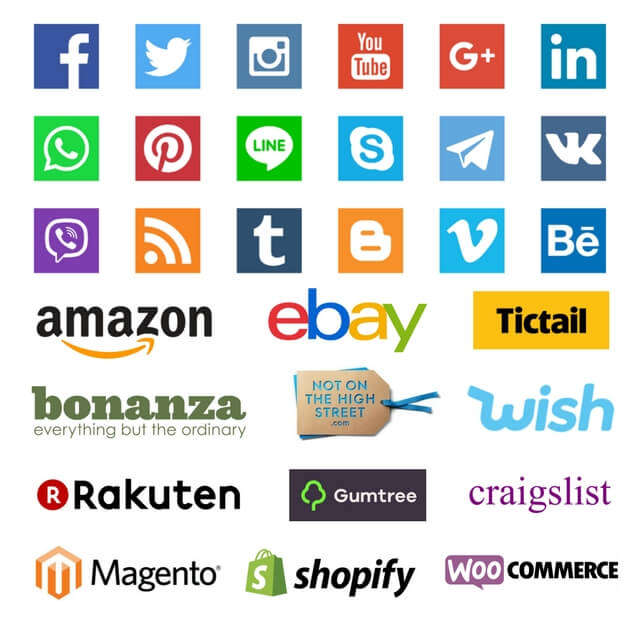 ---
Dropshipper Discounts
All products for dropship clients are reduced (as outlined below). We have included the Recommended Retail Price (RRP) of each item, to give you a guide profit margin. You'll notice that you can earn a pretty handy margin when you consider that you could sell hundreds of items per month, with no up-front investment.


For a dropship client the below prices apply:


T-Shirts | Cost to you: £11.51 | RRP: £15.99
Hoodies | Cost to you: £18.00 | RRP: £25.00
Kids | Cost to you: £9.35 | RRP: £12.99
Keep in mind that shipping is charged on top of this. It's a flat rate of £3 for delivery outside of the UK and free for deliveries within the UK.
---
Sign Up:
Just email us at info@pimpchimp.net letting us know that you'd like to be a dropship client. We'll set you up on the system and you'll be away!
---
Disclaimer:
This program is subject to change / cancellation at any time. However, registered dropship clients will receive notification of any price changes, shipping alterations, dispatch time changes or any other service affecting changes via email.


Dropship clients cannot redeem any other offers or sale promotions in conjunction with their discounted rates.


Pimp Chimp Apparel cannot be liable for any perceived loss of income due to shipping issues, administrative errors or any other issues.

Dropship clients must manage their own returns & refunds, as all items are custom-printed, we cannot extend the retail returns policy to our dropship clients.