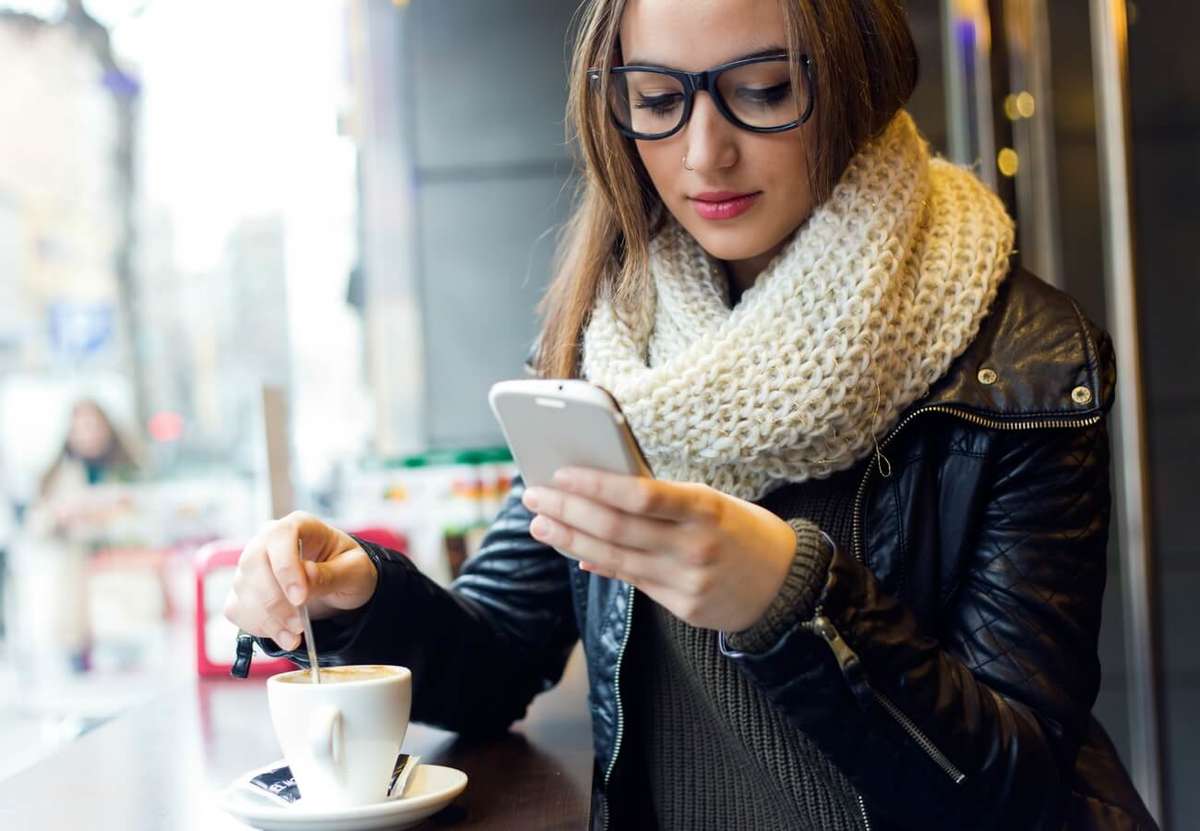 Find awesome products, wherever you are.
We've got tonnes of awesome t-shirts, hoodies, sweaters and kids clothes & our range is always expanding. With our mobile app, you'll get two things. Firstly, the ability to shop with us from anywhere at any time and secondly, exclusive deals, only for mobile app users.
Download for Android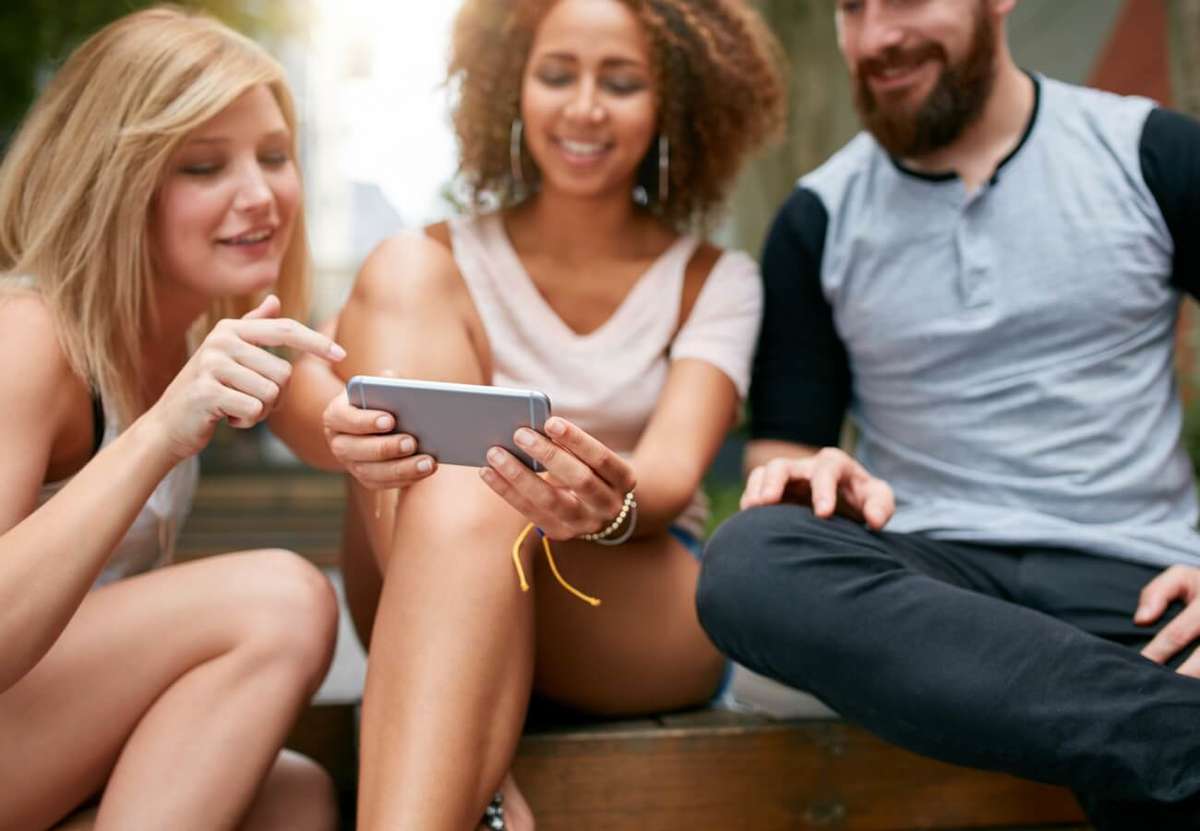 We've released for iOS too!
Many brands only release their apps for Android or iPhone rather than both. But, we waited until both were ready, so we can include everyone and give everyone all the exclusive mobile offers, should they want them!
Download for iPhone